In the Fall of 2018, myself and other project leads of Northeastern UAV (NUAV) proposed Swarm Carrier: a project to develop a drone swarm from a large UAV for rapid surveying. You can read more about the first stage of development in the swarm drones post where a Tarot 1000 and several racing drones were used together. The next step was to work on a larger-scale version: utilizing a custom designed, heavy payload capacity UAV as well as the smaller swarm UAVs.
The first goal of the project, just as with the sUAS, was to determine the motor and propeller combination needed. For the heavy-lift UAV, we would not have the option of testing and purchasing multiple full-scale motor and propeller combinations as we did with the swarm drones. To solve this, we planned on using a static thrust stand and a scaled model to determine our needed electronics. I reached out to RCBenchmark for a sponsorship and a discount on their series 1780 thrust stand.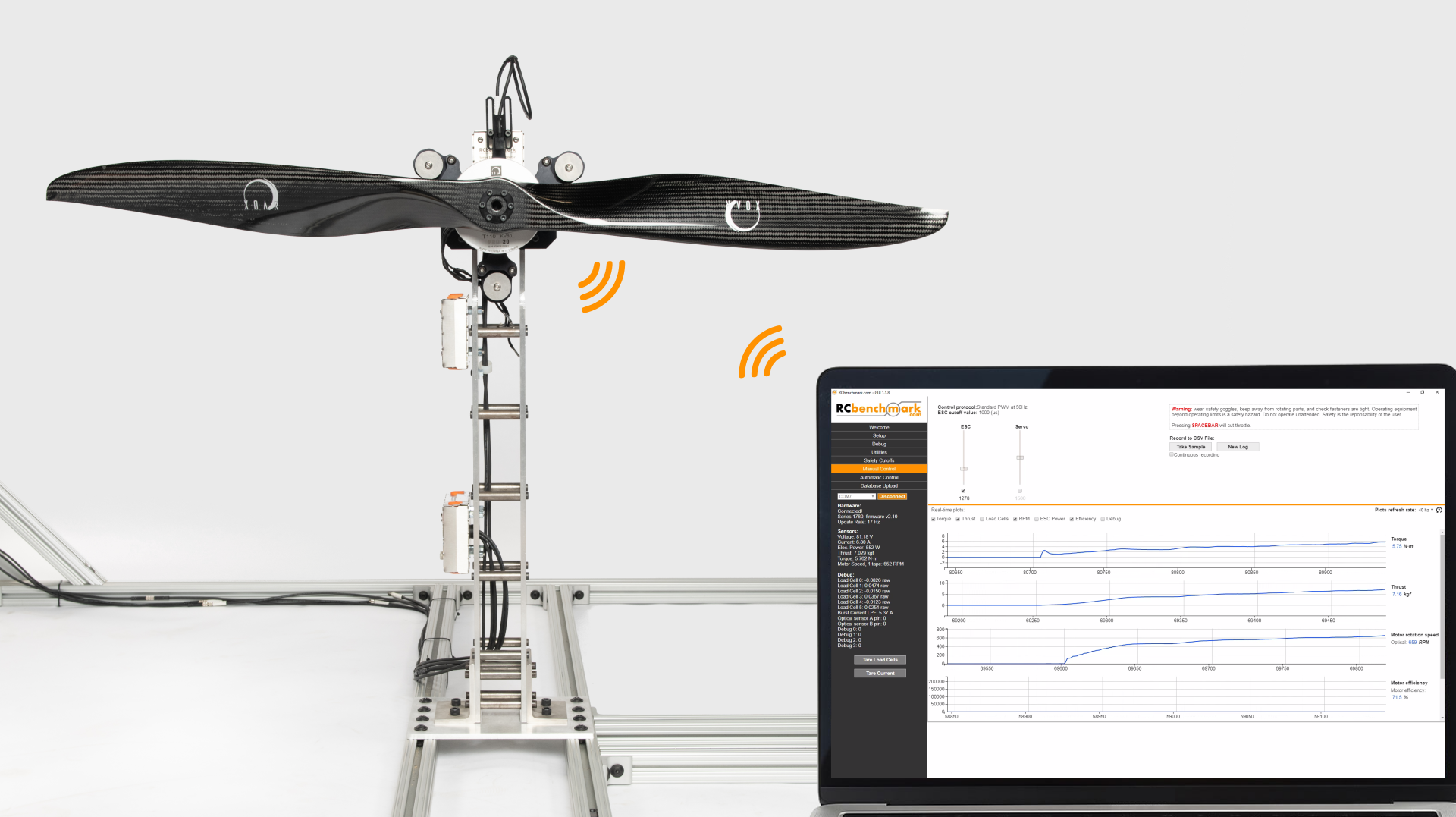 More coming soon. . .